Upcoming Events:
2/2 Pan Asian Lunar New Year
2/9 BSA Charity Formal
Hello, we are the Rutgers Chinese Dance Troupe!
Rutgers Chinese Dance Troupe started in the Fall of 2000 and has since performed a variety of Chinese dances. Dances include Red Ribbon Dance, Fan Dance, Lion Dance, Kung Fu Fan Dance, Water Sleeves Dance, Handkerchief Dance, Chinese Mongolian Dance, Dai (Peacock) Dance, etc.
Join us in a friendly, non-competitive environment as we seek to have fun while exploring the beauty of traditional China!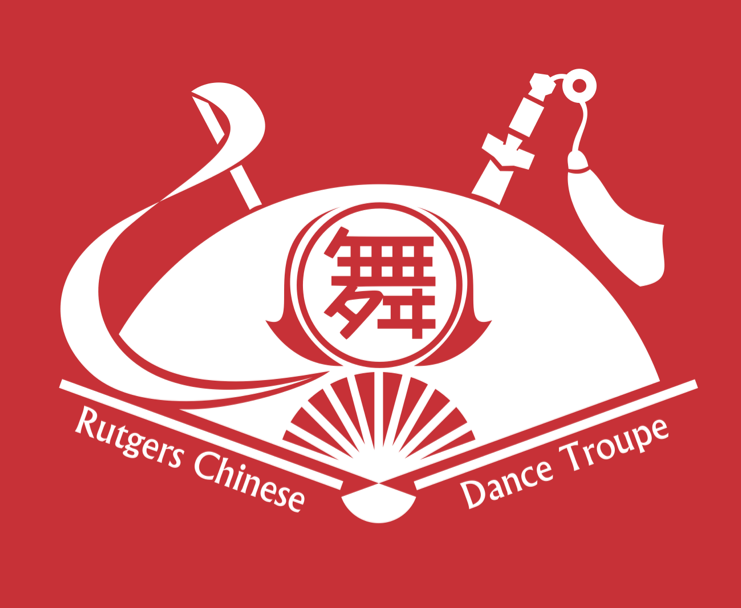 Want to join RCDT?
Check out our weekly practices:
Friday, 5: - 7pm at the Livingston Gym, Multipurpose Room
Sundays, 2:15 - 4:30pm in the College Ave Gym, Dance Studio
Feel free to contact us for more information!